Blogoween Hosted Today By Kaleena @ Reader Voracious
The fourth day of Blogoween! Holy cow it's seriously spooky over here in Vegas. Cloudy skies, a little bit of rain, You can't beat that. I'm truly loving October so far and every day is just getting better and better.
For today we are going to discuss my top 5 books about witches.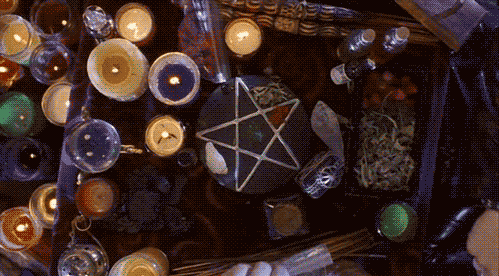 Hocus Pocus & The All New Sequel By A. W. Jantha
Well well well, here we are again. This book always seems to appear on my postings one way or another. I'm sure you all are aware of the traditional story from the 90's with the sequel it's no different. Nothing but a witch story.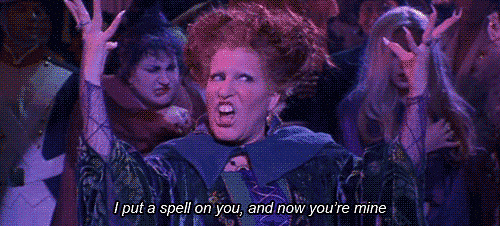 My all time favorite is the Wicked series by Gregory Maguire. A wonderful story about the Wicked Witch Of The West from the Land Of OZ and who she was before the wickedness. Shout out to my mother for getting me these wonderful gems for my 22nd birthday!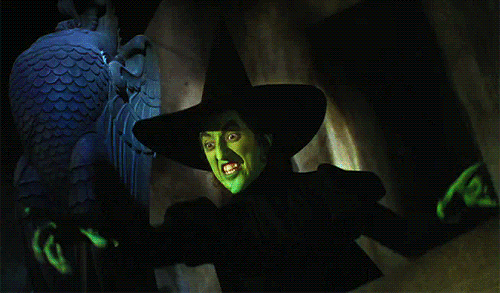 Soooo I have a confession to make, I have not had the opportunity to read any other witch stories, movies yes, but for reading sadly no. So I thought I can change things up a bit by adding the next two Witch books that I'm interested in reading that is on my October Book Haul list for this month. Hope you all don't mind this.
The Witch's Daughter By Paula Brackston
This story sounds like the best witch story to read yet! Has anyone here read this book? I saw this at Barnes And Noble and marked it for my October Book Haul. Everything about it to the originality of the book cover to the storyline. I'm pretty stoked about this one.
The Return Of The Witch By Paula Brackston
If I'm going to read the first book, of course, I have to read the second book! Something about the book covers speaks to me, I really love the covers. I have not heard of Paula Brackston before so I did a little bit of research to find out that this author has other witch stories, so If you are into witches I would definitely look her up because her stories seem very original and unique. "I'll get you, my pretty, and your little books too!"
Okay, so I wanted to put a bit more Wickedness to this Witchy post by taking you all back to the 90's and early 2000's by sharing with you all some pictures of when I was a witch two times for Halloween growing up.
Spider Witch
I have no clue why my mother wanted me to be this for Halloween! The only fear I have in this world is a spider. I remember being at the Halloween store crying when I saw the spider on this costume, I mean we live in a desert and we sometimes come across a Tarantula in our house. I was a kid playing Mermaids in the tub and I saw a HUGE Tarantula crawling up the tub, I screamed and then my mother ran in the bathroom with a broomstick…So yes very traumatizing as a kid, and that's not the first time that happened!
Hey everyone that's my Mother as a Genie in the 90's!
(FACT: As a kid, I had an obsession with putting stickers on the walls. Some kids draw on the walls, put their boogers on the wall, I was the kid with the stickers!)
Halloween School Party
Good Witch
This is when I was living in Michigan. Michigan is the place to be when it comes to Halloween. I had such a blast that year. Apple Cider Mills, Hayrides in the woods when it's all dark outside, old vintage houses from the 20's that are decked out scary. Scary haunted old farms abanded blue rooms which are also called The Asylums but we don't call them that in this generations it's a Psychiatric Hospital. If you really want to be scared Michigan is the place to be for this holiday. And let's not forget Devils Night, Detroit is where it all started after all.
My mother on the left, Me, My Aunt Nicky who is my mothers younger sister and my Aunt Dotty who is taking the picture who is my Mothers older sister.
Let's bring it back to the present time now. A Witch is a big icon for Halloween, So many interesting facts about Witches and stories to read about them. I do love Witches but not with a passion like most, however, before I sign off on this post I would like to share with you all some of my favorite Witches.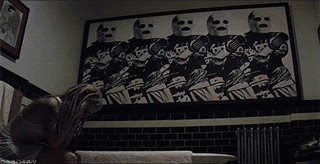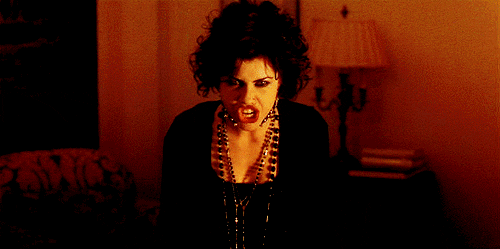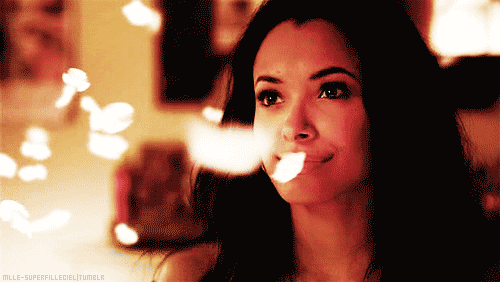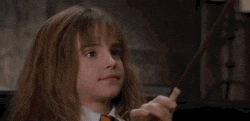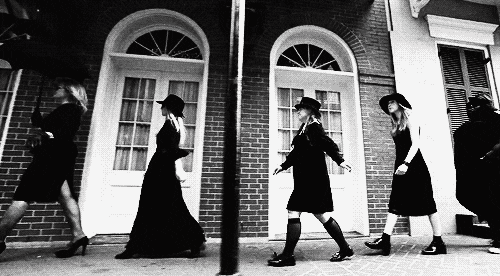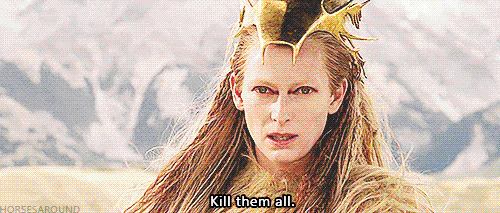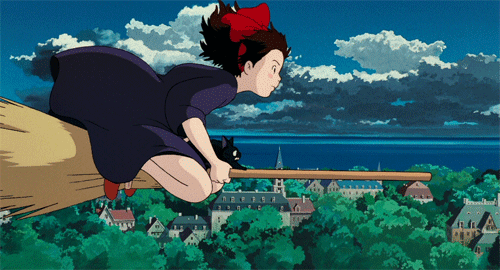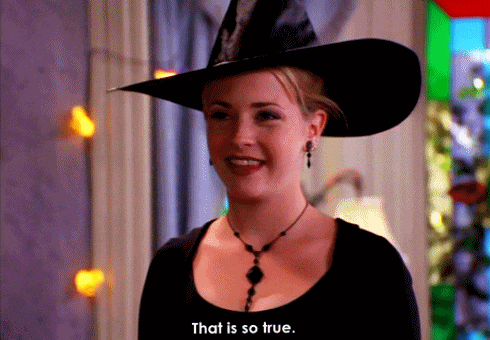 Recognize any of these awesome ladies?
I'm gonna wrap this up, Thank you for reading and have a Wicked Day. TTFN.