Title: Tiger Lily
Series: Stand Alone
Author: Jodi Lynn Anderson
Publisher: Harper Collins
Pages: 292
Rating:
SPOILER-FREE!
"If I'd never really know Tiger Lily was an animal, I knew it now. Tiger Lily was a beast, and the boys were too, and they were beasts together."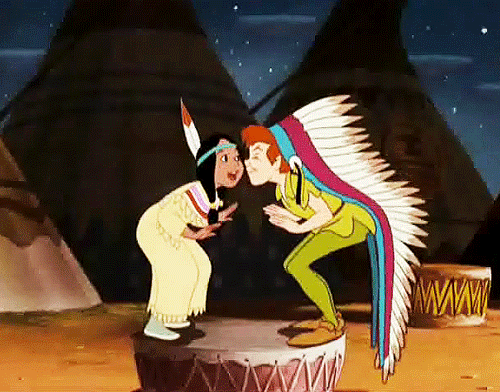 Neverland is my favorite fictional place, I grew up loving Peter Pan and all the retelling stories and every possible movie ever made about it! I was super excited to get my hands on this book and it sure did surprise me.
The story is being told thru Tinker Bells eyes. I was not expecting that. In the beginning, it started out slow and at first, I was bummed out that the story was being told thru Tinker Bell but towards the end of the book it wasn't too bad but there are parts in the story where I wish we could read Tiger Lily's thoughts on certain events that would happen thru out the story.
This is a story between Tiger Lily and Peter Pan and how they feel for each other before Wendy Darling showed up to Neverland. It was a cute story and beautifully written however I feel like there could have been a bit more to the story and more of a background to some of the characters.
I do love that we get to see how the Tick-Tock Crocodile got the clock stuck in his stomach. We do get some background information on Captain Hook and how he got to Neverland. We get to have some knowledge of how time works in Neverland.
Some parts of the story were mention that Tiger Lily wasn't pretty to some of the other characters in the story which I thought was a little bit of a bummer to read since Tiger Lily is a strong , unique character that I would think would be pretty inside and out.
I'm kinda on the defense side of the ending of the story but when I think about it there isn't any other way to really end the story, at the beginning of the story it is said this is a sad story and the whole book is a dark story to be told.
Finishing the story kinda made me sad and depressed with how the characters were left off but I think that was the whole point.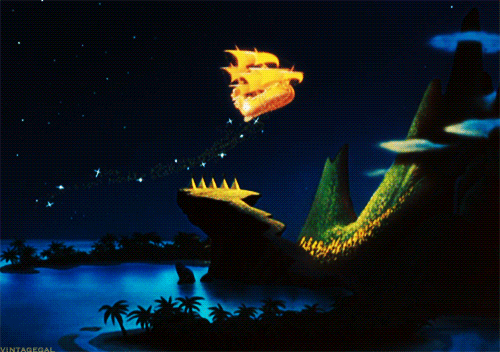 Ready to take a trip to Neverland?