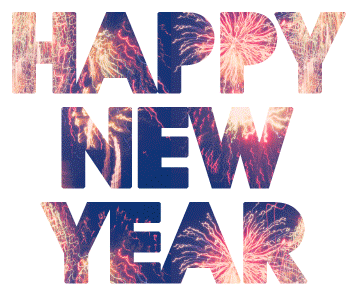 Howdy everyone and Happy New Year. I have some major news to share with you all and some wonderful things that are happening. Hope everyone is off to a great start for 2019. I had disappeared from my blog since October and I have a reason for it but just know I am back and ready to upgrade my blog. Let me break down the news step by step and save the biggest news for last.
The first news to share with you all is that I am going to be sharing more of my interest with the world. I would like everyone to get an insight look into my life I guess you can say. My hobby and love for books will still be a part of this blog however I will be adding three more things that are a part of my daily life.
What are those three things you may ask that are being added to this blog… Well, I'll tell you the first two and save the third one for last. I will be adding Fashion and Beauty, I would like to share my daily routines with you all and also learn from others on tricks and tips with their daily routine.
Some other news I would like to share is that my Etsy shop will also be getting an upgrade with more book sleeves that I am working on as of right now with new print so stay tuned and I will keep you all posted.
I will be working on making videos and having a Youtube channel also. I am still learning on how to edit the videos. If anyone has helpful tips that would be greatly appreciated.
And for the biggest news, I would like to share is the reason for my absence was I found out that I will be expecting my first child this year with my boyfriend of 10 years. We are very excited and looking forward to this journey as new parents. So the final interest I would be adding to this blog will be Motherhood, my journey as a new mother and my experiences. I look forward to working on my blog and adding new features and topics to share with you all.
Thank you all so much and I will still be doing book reviews with this blog and keeping up with all the books and sharing my book photography photos too! In the meantime, please excuse my blog while it is in the process of rebuilding.