Blogoween Hosted Today By Kaleena @ Reader Voracious
I have a question here before we start today's Blogoween. Who here actually reads The Walking Dead comics? I live right across the street from Celestial Comics and they have a pretty big selection of Walking Dead series. I was tempted to get them but the truth is I really don't like zombies. Nasty creatures whoever thought of them, however, I have watched all the seasons so far besides the newest one that was just added to Netflix. I must say the ONLY reason I'm watching the show is that they have a character that has a TIGER! Now folks, If you been with me since the beginning of my postings then you would know that before I started reading actual stories I was a nerd reading Encyclopedia's, mainly cat Encyclopedias. So whoever created the character Ezekiel and his Tiger for the zombie apocalypse is a genius! Which leads me to tell you if a zombie apocalypse breaks out the main one that is going to have my back…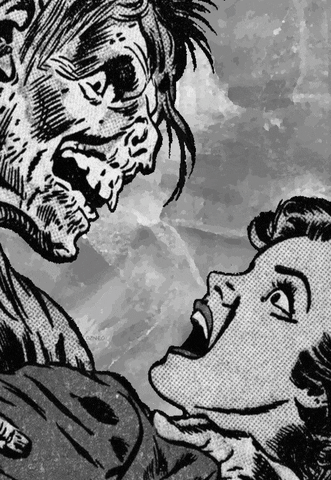 Ezekiel And Shiva From The Walking Dead
I'm going to count these two as one. Ezekiel knows what he is doing in the Zombie Apocalypse! I would have no fear into this world knowing that these two have my back.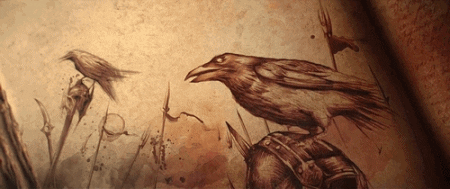 Raven From Heartless By Marissa Meyer
Raven is very important to the team. Flying the skies so high to see what's up ahead and guide the team the proper path to avoid zombies or at least a huge herd of them.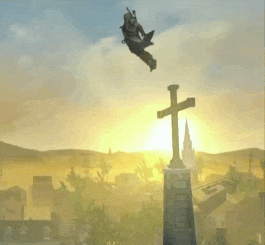 Inej Ghafa AKA The Wraith From Six Of Crows/ Crooked Kingdom By Leigh Bardugo
Inej is not only good with her balance and ability to take on high-level buildings but she is a master with her knives which leaves her skills to take on zombies.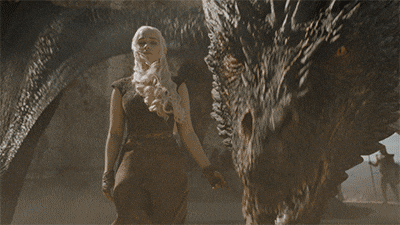 Daenerys Targaryen AKA Mother Of Dragons From A Game Of Thrones By George R. R. Martin
We need fire and lots of it when it comes to herds of zombies. The Mother Of Dragons does not deal with White Walkers to well since they are a bit more advanced attacking but human zombies are a piece of cake for her and her dragons.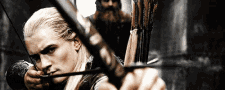 Legolas From Lord Of The Rings By J. R. R. Tolkien
Skilled with archery, knowledge with creepy/ crazy creatures running around wanting to kill you, and very handsome…anyways Legolas is the cherry on top. When the world is going down you are gonna need him on your side and help guide the way of survival with his experience.
That's my top five characters that have my back during a Zombie Apocolypse. Trust me when all hell breaks loose you need someone or something in the air to guide your path, you will also need a big cat! Nothing wrong with having a big cat on your side with a dragon that has a lot of fire to give out and kill tons of zombies at once, and a handsome knowledge elf too with an assassin that knows her stuff about knives. I think that pretty much covers everything and who I need to survive.
What do you guys think? Let me know. TTFN.