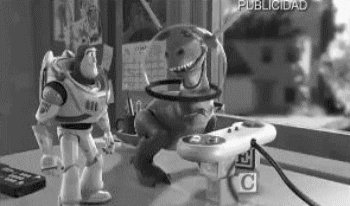 Hello, Welcome! Since I have not been working I spend most of my days reading my book at night and playing COD Black Ops 4 Zombies by day. I'm addicted to zombie mode thru out the COD Black Ops games. I guess you can call me a zombie slayer. The new zombie mode with Black Ops 4 is my favorite, yes I love the original zombie game mode from the first Black Ops but this game mode has a lot of new features in it that keeps me going and wanting to always better myself and be better than my man!
This is how I get down on some Zombie Slaying
One thing I learned while I was playing online was this guy in my game was talking to "others" and talking to the group that was in the game. After a couple of days playing online with him and learning the Easter Egg hunt, I asked him what is he doing…Sometimes I would get confused if he was talking to us in the game since we are supposed to work as a team in zombies for the Easter egg hunt and he said "Ohh don't mind me I'm talking in my chat" well I was curious and that's how I learned about Twitch for the first time and when I say for the first time like actually understanding what it is.
I always wanted my best friend to play with me on zombies but she is all about computer games, I mean really into computer games and my man likes to play zombies with me along with his friends but my actual girlfriends don't play video games so I thought what a great way to meet others who also like the same game as me and learn from others how to play games and such.
But here is the thing I love to play video games I always have but the streaming setup is a bit confusing for me. I watch tons of videos on Youtube on how to set up and I think to have it down now but I have one question and that is the microphone, I am going to stream on my ps4 and was wondering do I need to purchase a USB microphone so the chat in Twitch can hear me better when I talk or can I use the playing headset that I have always used? But then if I could use that gamer headset how does my party in the game hear me too?
I guess I just need an experience ps4 streamer to walk me thru this process because it can get a little confusing for a first timer. So if you are a Twitch streamer or know any advice please let me know, Would really appreciate it.