Title: One Too Many Lies
Series: Stand Alone
Author: L. A. Bowen
Publisher: West 44 Books
Publishing Date: December 1, 2018
Pages: 200
Rating:
THANK YOU NETGALLEY AND THE PUBLISHER FOR THE COPY OF THIS BOOK. ALL THOUGHTS AND OPINIONS ARE MY OWN. 
SPOILER FREE!
This book was not for me. The book is written in verse. I felt this could have been written better with more of a story to it. The book was not going anywhere with the characters or nothing too exciting happens.
Paige is the girl writing as if she is in her journal. She writes down everything that is going on around her. She and her two best friends tell little white lies to people around them if it is about their age or where they are staying the night.
The story is short and maybe could have been a bit longer so we could get more from the characters. But all in all, I almost DNF the book but kept going for hopes that it was going to get better with the plot but nothing came of it.
I gave it 1/5 for the lack of character growth, not very detailed or scripted. The story of the girls and the white lies was just not very interesting or exciting for me.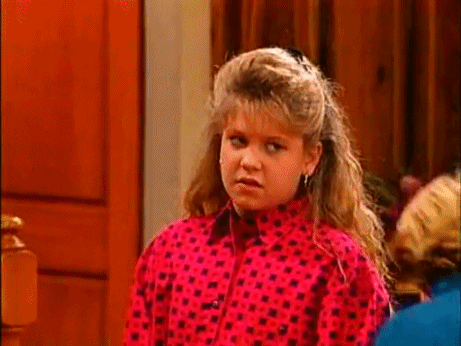 Ready to take a chance?