Title: Wilder Girls
Series: Wilder Girls
Author: Rory Power
Publisher: Delacorte Press
Pages: 353
Rating:
SPOILER-FREE!
I read this book for my Barnes And Noble YA book club. This book was something else and it's definitely something I don't usually read. I feel all sorts of ways with this story and here is what I think.
We have an island with girls stuck at there school due to a weird spreading of something that affects each girl differently which they call it Tox. They are quarantined and can not leave the island.
We have three main characters Hetty, Byatt, and Reese. Byatt goes missing and Hetty is determined to find her by breaking rules to leave school grounds to find her friend and doing so she discovers what is really going on and the secrets that others been hiding from each other.
This was a creepy little story. I wish the author would have taken the time to write more about each character background so we could connect with the characters and build a connection with them. I didn't like the writing of the story where it was too slow in the beginning and in the middle of the story. The ending was the only interesting part for me, where everything was coming together but yet I still have questions.
I think it could have been a bit more detailed with the characters and explain a little bit more with the Tox and how it affects everyone including the animals. It wasn't a complete horrible story, could be better. I would like to also mention that the cover of the book is unique and absolutely love the cover.
I hope there is a second book if there is I will be reading it on hopes for some answers and more details on the girls and what was going on because the ending has me confused.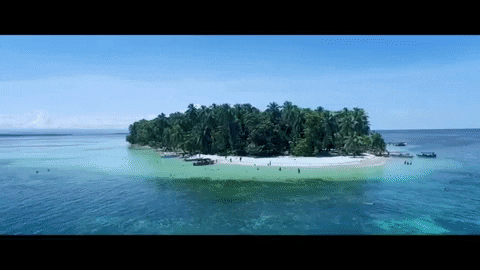 Ready to catch this Tox?