Blogoween Hosted Today By Kaleena @ Reader Voracious
You know designing today's logo I was not thrilled about adding the spiders but considering today is all about creepy crawlies I had to add the only one creepy crawly that I seriously dislike with a passion.
Some people are scared of heights, scared of roller coasters, snakes…Spiders or all above! I, however, have one fear and only one fear and that's all spiders. I dislike them so much and created this big fear in my mind as a kid were every spider I see I have to leave, and I mean walk away immediately, no questions ask.
I can relate with Ron Weasley, we share the same fear. He had it pretty bad with the spiders, luckily for me, there are no spiders as big as an elephant!
Spiders are a big deal to me. I can jump out of airplanes I can ride every ride on top of the Stratosphere Casino/ Hotel, and there is nothing else in this world that scares me the most right now as an adult but simply a small spider. Why? I don't know I was never bitten or touched by one they are simply creepy things that I don't want to be around.
My Neck Tattoo
People always ask me if I don't like spiders why is there one on my neck? It's my biggest fear like I said already, however, Spiders are very interesting insects to read about. I cringe up when I did some research on them. They have a big role in this world, I will never kill one but I will never make it my duty to save one because I can't be near one. I have it tattooed on me because It is the only fear that I can not overcome in life. When you have a fear of something you should always push yourself to overcome it. My neck tattoo was done by my old coworker a couple years ago. (FACT: I was a body piercer for awhile)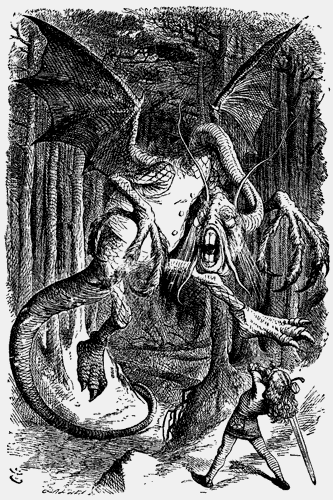 Jabberwocky By Lewis Carroll
This thing is all sorts of creepiness. I would not want to run into this thing at any time of the day. I'm sure you all would agree to this.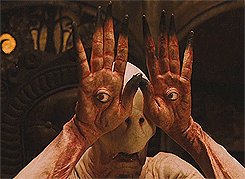 Pale Man From Pan's Labyrinth
Whoever created this creature was wrong for this. I know this isn't from a book but I mean this creature scared me to death when I saw it on T.V I couldn't believe it! I had a nightmare about it and I couldn't be madder at this person who thought of this ugly damn thing. It messed me up. It eats children for a living!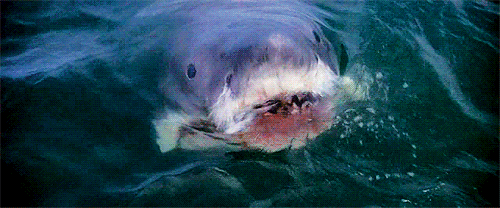 Jaws From Jaws
 I'm sure most of you are scared to go into the ocean back then and today because of this.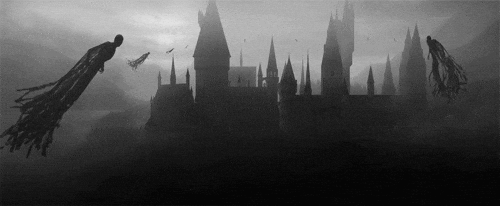 Dementors From Harry Potter
They are something to be feared, Would not want to encounter them.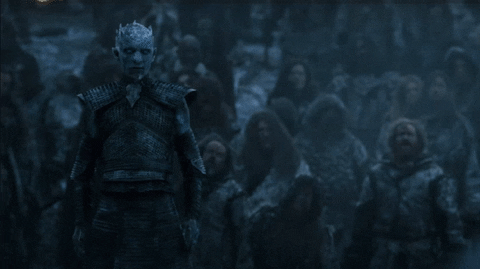 White Walkers From Game Of Thrones
No thank you! I don't like the cold I don't like zombie's eating things that are multiplied at a fast rate. This is all too creepy for me. They need to sit themselves down and make a snowman because this is not for me.
Hope you enjoyed this creepy post, Because I sure didn't, not fun looking at the things that creep you out the most. What creeps you all out? Let me know down below. TTFN.