Howdy Bookworms! Here is yet another Book Tag for you. Thank you Flowers In the Brain for tagging me in this lovely Book Tag. Once said and will say it again, Bookworms scouts honor to tell the truth and nothing but the truth. Here we go!
HOW MANY BOOKS IS TOO MANY BOOKS IN A BOOK SERIES?
It would depend on the author for me. If the story is one big adventure and so many characters to get to know and character growth and the writing is well put together in detail then the sky is the limit for me.
2.  HOW DO YOU FEEL ABOUT CLIFFHANGERS?
Cliffhangers can be good. Sometimes. Hmm.
3. HARD COPY OR PAPERBACK?
I'm all in for the hardcovers and here is why. I love how they look on my bookshelf's and I feel all sorts of good/comfy vibes holding a hardcover book unless I'm reading more then two hours then my wrists start to get sore.
4. FAVORITE BOOK?
  I have a lot of faves, but so far for 2018 will have to be Heartless! WAIT! Ace Of Shades! NO WAIT! The Cruel Prince! Yes that's the one.
5. LEAST FAVORITE BOOK?
For 2018 and maybe for all books so far, which takes a lot for me to not like a book would have to be Emergency Contact By Mary H. K. Choi. I was expecting so much more I guess.
6. LOVE TRIANGLES? YES OR NO?
I'm gonna go right in the middle and say sometimes. If the author can pull it off nicely and make some juicy, dangerous, creative, and twisted love triangle then I'm all in.
7. THE MOST RECENT BOOK YOU JUST COULDN'T FINISHED?
None so far and I hope to keep it that way. No fun when you have to put a book down.
8. BOOK YOU'RE CURRENTLY READING?
Doing more tags and reading them on other post I noticed this is the main question on all Book Tags. I mean of course it's going to be asked but when doing tags we should just automatically put are current read in are post before we begin the questions, kinda like when you go to a meeting and you introduce your self! "Hi my name is and I'm here for…." It could be a introduction for us Bookworms..Something like this "My current read Hocus Pocus & The All New Sequel By A. W. Jantha" Hmm Yes? No? Maybe? I don't know just thinking out loud.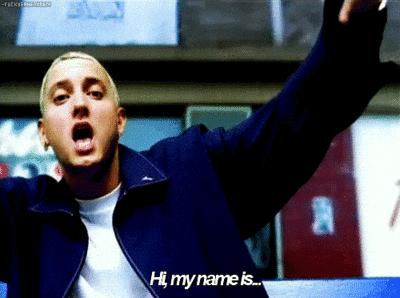 9. LAST BOOK YOU RECOMMENDED TO SOMEONE?
The Cruel Prince By Holly Black to a new friend I made at the Barnes And Noble Book Club last month.
10. OLDEST BOOK YOU READ? 
Hmmm does a Dictionary count? If not Anything Can Happen By George Papashvily published in the 40's.
11. NEWEST BOOK YOU'VE READ?
My current read Hocus Pocus & The All New Sequel By A. W. Jantha any how it's not a completed read yet but it will be 🙂
12. FAVORITE AUTHOR?
Right now Marissa Meyer!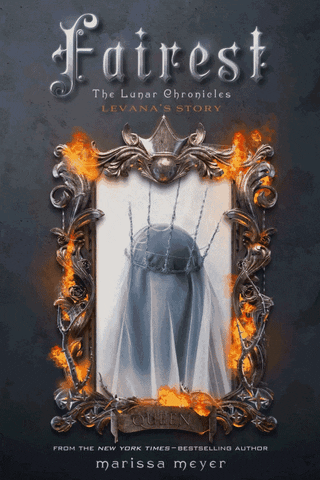 13. BUYING BOOKS?
All day everyday baby!
14. A BOOK YOU DISLIKE THAT EVERYONE ELSE SEEMS TO LOVE?
Nope, unless Emergency Contact By Mary H. K. Choi but I think most others would agree!?
15. BOOKMARKS OR DOG EARRINGS?
Bookmarks all the way!
16. A BOOK YOU CAN REREAD? 
Warriors By Erin Hunter. The whole series and every book I want to reread them!
17. CAN YOU READ WHILE LISTENING TO MUSIC?
Only if its Lofi! But I prefer absolute silence.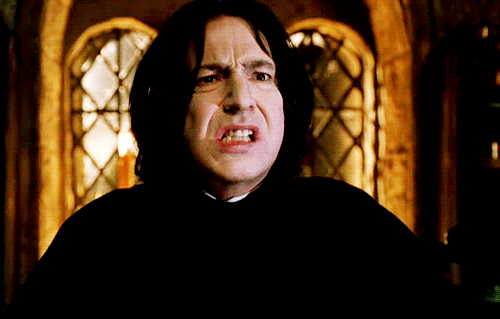 18. ONE POV OR MULTIPLE POVS?
Multiple POVs! Gives me the opportunity to know each character and have more of a understanding on a situation and how they feel about an event or the other character in the story.
19. DO YOU READ A BOOK IN ONE SETTING OR OVER MULTIPLE DAYS?
Multiple days. I tend to take my time when it comes to reading, unless the book is just so darn incredible but even so I have a busy schedule thru out the day that I don't have enough time in the day to complete one whole book in a day.
20. ONE BOOK YOU READ BECAUSE OF THE COVER?
The book that started it all for me, the book that pushed me to read more and more…
Warriors By Erin Hunter.