Blogoween Hosted Today By Anthony @ Keep Reading Forward
Trick Or Treat, Smell my feet, Give me something good to eat! Who remembers running around as a kid yelling that out? I know I did.
Happy Day three for Blogoween. Today we are going to discuss Trick or treating with my favorite book characters. Who's going to be in my Trick Or Treating group? Where would we go Trick Or Treating? What places would have the best treats? What did you dress up as?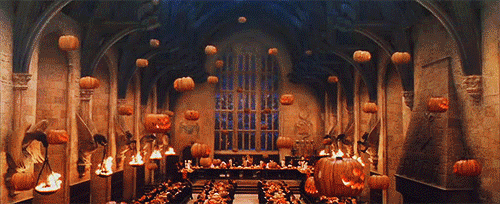 THE TRICK OR TREAT GANG
Princess Leia from Star Wars
Inej Ghafa From Six Of Crows
Nina Zenik From Six Of Crows
Jude From The Cruel Prince
Bagheera From The Jungle Book
THE TRICK OR TREATING SPOT
The Land Of OZ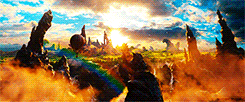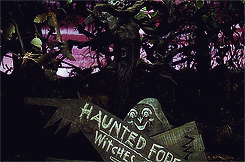 ARE COSTUMES
Princess Leia – Evil Queen From Snow White
Inej Ghafa- Little Red Riding Hood From Grimm's Fairy Tales
Nina Zenik- Frankenstein's Bride
Jude- Wednesday From The Addams Family
Bagheera- Himself
Myself – Cruella Deville From 101 Dalmations
THE STORY
Originally Binx was invited to the gang, however, he had witch duty over in Salem, therefore, Bagheera is our spirit animal for the Wicked Trick Or Treating. It's not a true Halloween without a black cat! Dorothy was going to be invited but the gang voted to pass since we didn't want a party pooper complaining about going back home.
To get the best of the best treats we would immediately start out at Munchkinland. Once it was midnight we would go straight towards the Haunted Forest heading towards the Witch's Castle to request a photo with the Wicked Witch Of The West or at least get a picture of her when she's not looking, also with the flying monkeys. We would more than likely run into some shenanigans, but it would all be worth it. It would be a Wicked night.
That would be my Bookish Trick Or Treating adventure. Thanks for reading. TTFN.
Princess Leia Fan Art By Vanderstelt Studio
Inej Ghafa and Nina Zenik Fan Art By Organized Chaos
Jude Fan Art By Melanie Bourgeois
Bagheera Fan Art By Daniel Eskridge