Title: Ace Of Shades
Series: The Shadow Game #1
Author: Amanda Foody
Publisher: Harlequin Teen
Pages: 411
     Rating:
SPOILER FREE!
This was the first book I read from Amanda Foody, and you know what!? It is my favorite read for 2018 and here is why.
City of Sin, New Reynes. Love this world and how everyone in this city interacts to each other and how it is run from street lords, and gangsters. Reminds me of my very own city right here in Sin City Vegas.
The two main characters Enne Salta and Levi Glaisyer was a great read for me to see two different characters become close with each other on this crazy journey in a city where sin can snatch you up and change who you were once.
The split/ blood talents, Very unique and different and absolutely love hearing what talents that a character can be born with.
Without further ado here is my review for this lovely gem…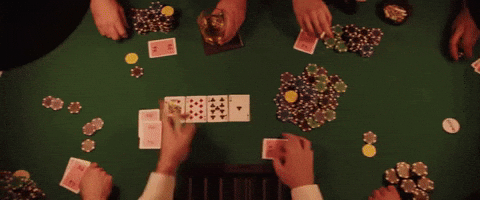 The journey begins with Enne Salta who is in search for her adopted mother Lourdes. Enne leaves school and everything behind to go on this search in a place with Sin, street lords, and gangsters called New Reynes. With only one clue with her, a note from her mother to lead her to a man name Levi Glaisyer who is one of the street lords in New Reynes. Together they work together to find Enne's mother on this crazy journey in this city.
I can't get enough of this story. I absolutely love the split/blood talents. Everyone has two talents, one is inherited from each parent. The blood talent is the strongest talent and the weaker one is known as the split talent. Enne's blood talent is dancing. Learning the characters and the talents that they inherit was very interesting for me and the further I read to learn more about Enne and towards the end where her talents lead her  WOW!
The world the author created…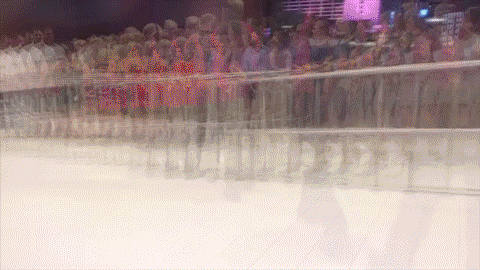 Welcome To The City Of Sin,
New Reynes is a dark gloomy city that has everything possible there. It literally reminds me of my very own city (Las Vegas) with all the card games, gangs, and casino families take over. The author did a wonderful job bringing this place alive and making me feel I was actually there on this epic journey with Enne.
Levi Glaisyer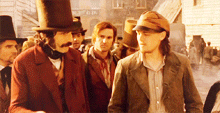 You don't really want me to get started on this but I just can't help it. Personally, this character was everything to me in this book. A street lord to the Iron's and a bisexual character. I looked forward to reading his point of view of things and how he became who he is today in the story. So much character growth and the love tension between him and Enne was enough romance where it wasn't overbearing for me.
All in all this story was enough action, character growth, and interesting fantasy vibes where the author made me feel I was in this journey with the characters. I truly recommend this lovely gem to the YA book community and look forward to the second book King Of Fools! Now, will you excuse me I have that gambling feeling…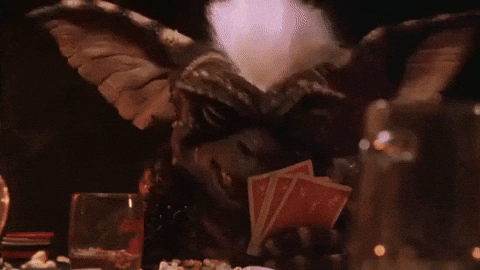 Interested in this lovely gem? I don't blame you!