Found this cool Book Tag on Atlantic Reads
Happy Day everyone! Here is yet another fun book tag for me to do. Enjoy!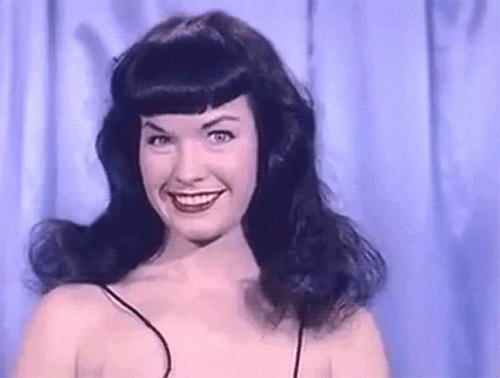 1. What was the last book you read?
That would be one of the Sailor Moon manga series.
2. Was it a good one?
Oh, Yah! The further you get into the Sailor Moon story the better it gets!
3. What made it good?
More fighting and more Sailor Guardians to the story.
4. Would you recommend it to other people?
Yes, I would but everyone knows what Sailor Moon is!
5. How often do you read?
Every day, as much as I can possible.
6. Do you like to read?
Yes! Very much!
7. What was the last bad book you read?
Its been a while since I last read a bad book but I think it was Hocus Pocus & The All-New Sequel! Unfortunately, I was not a big fan of the book. Read my book review here.
8. What made you dislike it?
To me, the author tried too hard. I didn't like how the story was written and how some of the original old jokes from the original story were flipped to a new version in the new story. Without spoiling anything I didn't like that there was another character added to the story was I felt it wasn't necessary.
9. Do you wish to be a writer?
Yes! I love retelling stories and always had a passion for writing (Working on a story right now)
10. Has any book influenced you greatly?
Every book does, I would have to say mainly Marissa Meyers books!
11. Do you read fan fiction?
No, Never tried reading fan fiction..maybe one day.
12. Do you write fan fiction?
Sorry, No.
13. What's your favorite book?
Heartless by Marissa Meyer!
14. What's your least favorite book?
Hocus Pocus & The All-New Sequel by A. W. Jantha
15. Do you prefer physical books or on a device?
Physical books all the way to add to my bookshelves!
16. When did you learn to read?
At an extremely young age, my mother would know when.
17. What is your favorite book you had to read in school?
Lord Of The Flies by William Golding.
18. What is your favorite book series?
Warriors by Erin Hunter! I can always re-read those amazing books!
19. Who is your favorite author?
Marissa Meyer! She will always be number one for me but there are other great authors out there I appreciate too.
20. What is your favorite genre?
YA & Biographies.
21. Who is your favorite character in a book series?
Sailor Moon from Sailor Moon Manga series! I can totally relate to her. 22. Has a book ever transported you somewhere else?
All books do. I always visualize like I'm actually there with the characters as a ghost watching everything play out.
23. Which book do you wish had a sequel?
The Sun Is Also A Star By Nicola Yoon. (I have not seen the movie) I want more from the two main characters and the ending had me in all sorts of feelings where I want to know what happens with them. I mean I can pretty much guess it but still, I want to read more of it!
24. Which book do you wish DIDNT have a sequel?
Hocus Pocus & The All The Sequel By A. W. Jantha!
25. How long does it take you to read a book?
It depends if I'm really into it two days the most, but I just had a baby so not as much as I would like to read in a day and finished. *Sigh* the good old days when I could read all day.
26. Do you like when books become movies?
Yes! I like to see how it plays out visually and compare which was better, usually, books always win!
27. Which book was ruined by its movie adaption?
A Series of Unfortunate Events, the t.v show and the movie.
28. Which movie has done a book justice?
The Fault In Our Stars by John Green. The book was really good and the movie, the actors in the movie made the characters stand out and were amazing bringing them alive on the screen.
29. Do you read newspapers?
I used to when my dad would come home with one when I was younger but now as an adult I read the news online.
30. Do you read magazines?
Yes, I do, but not as much. I love video games so I subscribed to Game Informer I also love National Geographic magazines and Life!
31. Do you prefer a newspaper or magazines?
Magazines! But if you would have asked me this question when I was younger I would have said newspaper!
32. Do you read while in bed?
Yes of course!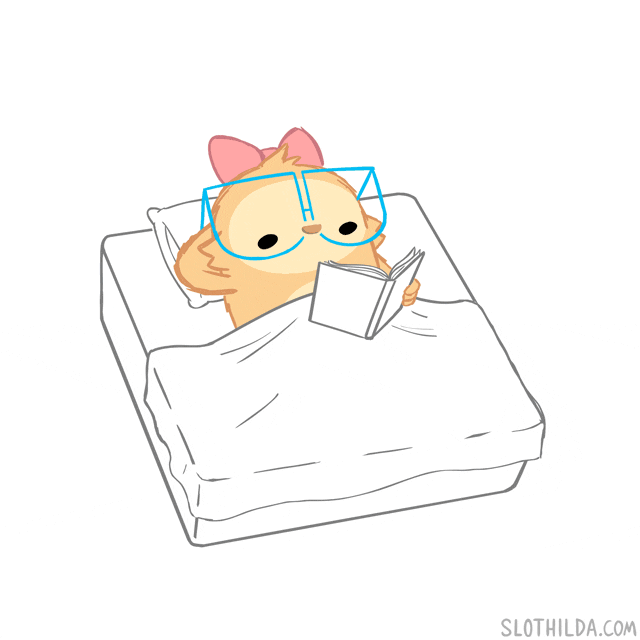 33. Do you read while on the toilet?
Such a random question but no I do not, and I know there are people out there in the world who do this.
34. Do you read while in the car?
Yes! If me and my family are traveling and I'm not the one driving then Ill be reading.
35. Do you read while in the bath?
Yes! Every time I take a bath I read.
36. Are you a fast reader?
I can be, but I prefer to take my time.
37. Are you a slow reader?
No not at all, unless I want to be.
38. Where is your favorite place to read?
Anywhere outside, under a tree.
39. Is it hard for you to concentrate while you read?
Only if someone is screaming in the background.
40. Do you need a room to be silent while you read?
I don't need it but I prefer it that way.
41. Who gave you your love for reading?
That would be my mother! Thanks to her I have a passion for books.
42. What book is next on your list to read?
Right now I'm reading the Fable series by Bill Willingham but that is a comic series, so after I finish that I'm gonna re-read the Warrior series by Erin Hunter.
43. When did you start reading chapter books?
Gosh, I really had to think back on this, I was really young and I want to say my first chapter book was Goosebumps?
44. Who is your favorite children's book author?
Erin Hunter, the author of the Warrior series.
45. Which author would you most want to interview?
Right now Marissa Meyer!
46. Which author do you think you'd be friends with?
Leigh Bardugo, I feel like we would have a lot of tea time talking about interesting things since she is a very creative thinker.
47. What book have you re-read the most?
Scary stories, I can never get enough of this book when I was a child and still can't now as an adult.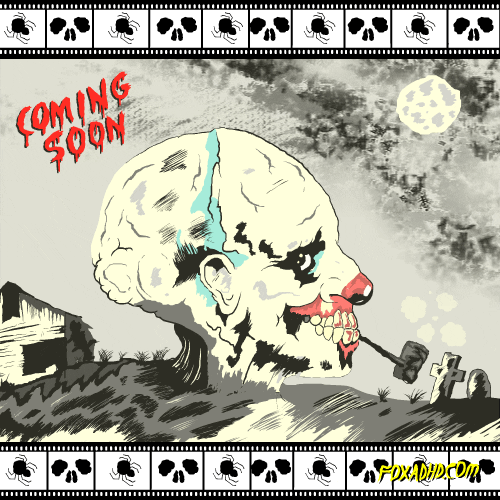 48. Which books do you consider classic?
Lord Of The Flies, The Great Gatsby, Frenhieght 451, Little Women.
49. Which books do you think should be taught in every in school?
All the classics, which is what I read with my class when I was in school.
50. Which books should be banned from all schools?
No whats so ever.