Title: Turtles All The Way Down
Series: Stand Alone
Author: John Green
Publisher: Dutton Books
Pages: 286
Rating:
SPOILER FREE!
This is my second book I ever read from John Green and I love everything about it. There is just something about John Green's writing that just keeps me going and going and not wanting to stop.
This story is exactly what I needed this weekend. Mix of mystery, romance, and a little bit of humor. The story was smoothly put together into place nicely where I have a full understanding of what's going on and enough action going on where it kept me reading.
We have a story where a 16-year-old Aza who is the main character and her best friend Daisy are investigating a fugitive who is a billionaire who is missing and there is a hundred thousand dollar reward leading to the fugitive named Russel Pickett. Aza used to hang out with the fugitive's son name Davis when they were kids. Aza and Davis reconnect with each other and build a relationship. Thru the whole book, we are in Aza's point of view on things and what she is dealing with.
Aza has severe Anxiety issue when it comes to health. John Green did a wonderful job writing about Aza and how she feels and what she is thinking. I truly enjoyed reading about her and how she deals with her life and everyone around her. Her relationship with her mother and her best friend and Davis is wonderful to read seeing the character growth thru out the book with them.
I would like to share that I absolutely love Daisy, Aza'a best friend! If Daisy was in the real world her and I would have been good friends. I love that she is a Star Wars fanatic and who she is as a person makes me smile and laugh where you need a Daisy in your life. The character growth between her and Aza was amazing to me, they are two different people who are best friends which reminds me of my best friend that I grew up with.
I was so curious to what happened to the missing fugitive and also wondering what the relationship with the characters would end up towards the end of the book. I am very pleased with this book and highly recommend it!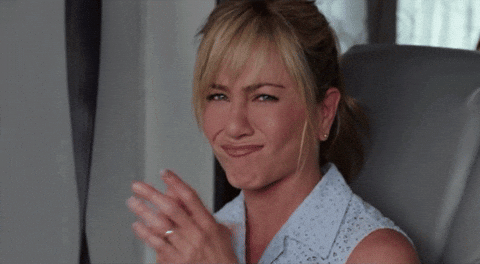 Who's ready for this lovely gem?