Hosted By That Artsy Reader Girl
I'm gonna give you my top ten things I look for in a book in order for me to actually bring that book home to read.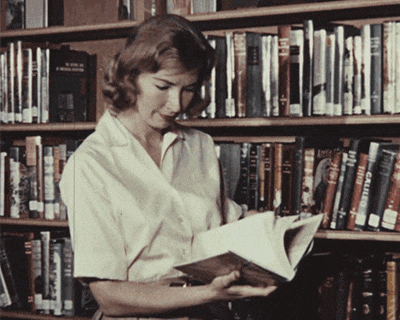 Number One
The book cover! If the book has anything shiny, swords, crowns, or just looks very interesting I'm gonna pick it up right away to see what it's all about. What catches my eye is what I'm gonna pick up first. But not all pretty book covers have an interesting story…
Number Two
WHAT THE STORY IS ALL ABOUT! If the story sounds interesting, something I have not read and has some originality to the story I will take it home.
Number Three
The villain's story. I am obsessed with books that tell the villains side of the story and how they became who they are. It is my all time and still number one favorite type of story.
Number Four
Retellings! I love a good story of a retailing of a fairy tale we all grew up and enjoyed, nothing better but a twisted side story of the original story.
Number Five
A strong female lead. Do I really need to explain this one? I absolutely love when the main character (especially women) can whoop some serious butt!
Number Six
Royal drama. I'm a sucker for these type of stories. Anything with a royal family always has some crazy drama in the story.
Number Seven
Character building. I like to see the main character start with nothing and is nothing and grows to be something when deep down they were that person the whole time.
Number Eight
You know sometimes having mystical creatures is always good! Dragons, Mermaids, and Jabberwockies!
Number Nine
Love, Love, Love! Yes, romance! I love a good romance. A good romance for me is the one with crazy adventure and they are in dangerous situations and they end up falling in love in the end or you know something like that.
Number 10
Minus the type of stories they are and what's on the cover for me to even actually pick the book up and READ it would be the weather. If it's raining outside I'm automatically reading outside on my porch. I live in Las Vegas so the weather is always nice (Usually) and if it's cold outside then I'm stuck indoors and sometimes I can get destracted when it comes to being indoors all the time. I feel like I read more when it's hot outside then cold.
That will be my Top Ten reasons why I pick up a book. Happy Reading!