Happy October/Blogoween today bookworms! I'm sure we all have been waiting for this day, I know I was. I believe this October is going to be my best this year, I have a lot going on such as designing some Halloween Costumes (Have some pretty interesting things for costumes this year) some spooky haunted houses to attend to, October's big book haul, and the most anticipating event going to Disneyland for two days for Halloween. But most of all I look forward to posting every day for the Blogoween and also get the opportunity to see other Book Bloggers features.
Today's first post is The Halloween Creatures Book Tag. Thank you Anthony @ Keep Reading Forward
RULES:
Answer all prompts
Answer honestly
You must tag at least 1 – 13 people
Give credit to the creator
Have fun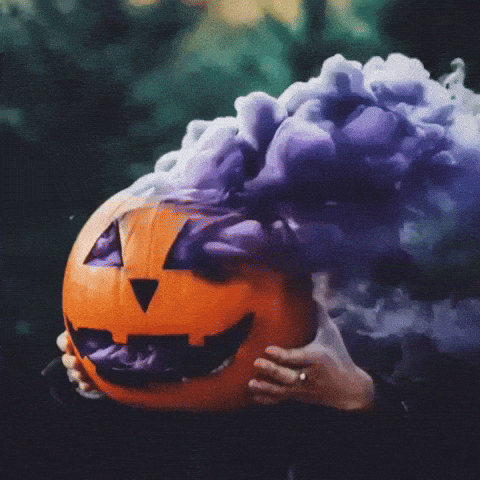 WITCH: A MAGICAL CHARACTER OR BOOK.
I'm going to give this one to the book Hocus Pocus And The All-New Sequel with Winnie Sanderson as the magical one. I mean she is pretty scary witch if she really was to come to this world.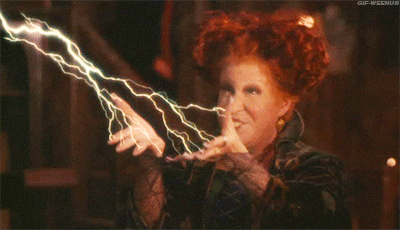 WEREWOLF: THE PERFECT BOOK TO READ AT NIGHT.
Scary Stories To Tell In The Dark By Alvin Schwartz
I had this book since I was a child. This book scared me to death and made me stay up all night. Did you all know that they are in the process to make a movie from this spooky book?
FRANKENSTEIN: A BOOK THAT TRULY SHOCKED YOU.
Hocus Pocus And The All-New Sequel By J. W. Jantha. The sequel was not what I was expecting at all.
THE DEVIL: A DARK, EVIL CHARACTER.
Well considering the title I'm going to dedicate this one to the Devil himself from Midnight With The Devil By Emma Castle. Gosh that was such an epic read!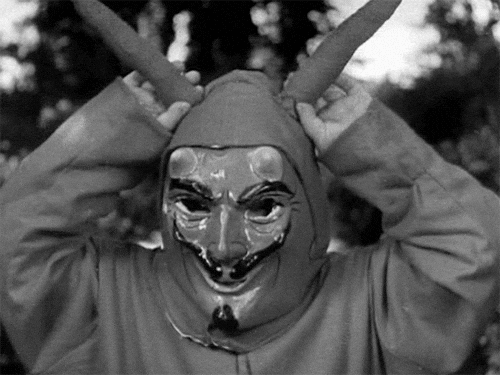 GRIM REAPER: A CHARACTER THAT SHOULD NEVER HAVE DIED.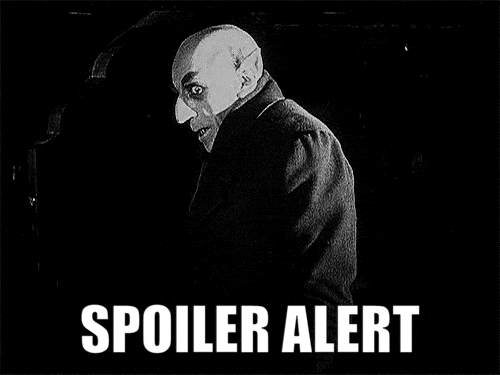 From Six Of Crows/ Crooked Kingdom Matthias Helvar! I was not expecting it, I loved his character and who he was so much. Why! Why did he have to be the one to go?!!!
ZOMBIE: A BOOK THAT MADE YOU "HUNGRY" FOR MORE.
The Cruel Prince By Holly Black. I seriously need more of it, you have no idea! I'm counting down the days for The Wicked King!
GARGOYLE: A CHARACTER THAT YOU WOULD PROTECT AT ALL COST.
Enne Salta from Ace Of Shades By Amanda Foody all the way! I would be her BFF and show her the city of Sin and protect her from the street lords or anyone who would try to conflict her with sin to keep her an innocent person she was when she entered the city from the beginning. Ohh man I really can't wait for the second book King Of Fools! I hope Enne hasn't lost herself.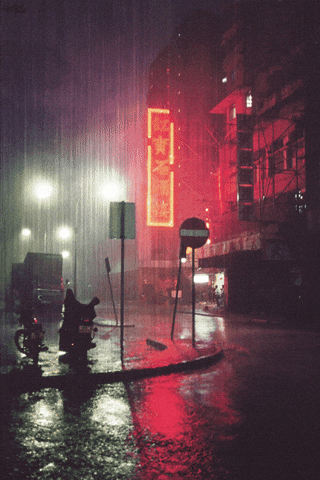 VAMPIRE: A BOOK THAT SUCKED THE LIFE OUT OF YOU.
One Too Many Lies By L. A. Bowen. At least it was a short story but seriously! It was truly boring.
GHOST: A BOOK THAT STILL HAUNTS YOU.

Heartless By Marissa Meyer. I mean I knew it was coming but not in that way. I thought it was going to be a bit more twisted but it ended in the way I least expected to.
DEMON: A BOOK THAT REALLY SCARED YOU.
Once again Scary Stories By Alvin Schwartz. It really messed me up as a kid, and I honestly haven't read the stories since I was a kid however now that I am an adult I will be re-reading the stories. May the angels be on my side for this.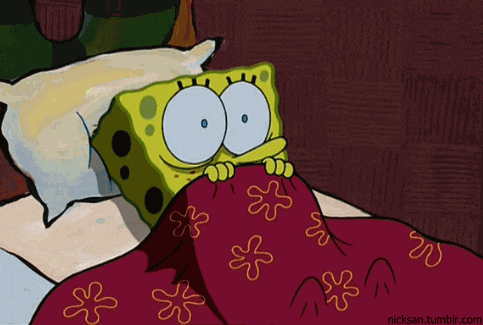 SKELTON: A CHARACTER YOU HAVE A BONE TO PICK WITH.
Prince Cardan from The Cruel Prince By Holly Black. Ohh yeah, I want to know what makes you think that you can take your anger on another. He really bugs me.
MUMMY: A BOOK YOU WOULD PRESERVE THROUGHOUT TIME.
My Warrior series By Erin Hunter hands down. I would cherish these lovelies forever and ever. Thanks to these series I developed a severe addiction to reading.
CREEPY DOLL: A COVER TOO SCARY TO LOOK AT.
The Replacement By Brenna Yovanoff
I never read this book nor do I plan too. The cover of this is creeeeepy!
THE MONSTER MASH.
It's fun to be with friends on Halloween. Tag your friends!