Title: Crow Flight
Series: Stand Alone
Author: Susan Cunningham
Publisher: Amberjack Publishing
Publishing Date: December 11, 2018
Pages: 352
Rating:
I VOLUNTARILY READ AND REVIEW THIS ADVANCE COPY FROM NETGALLEY. ALL THOUGHTS AND OPINIONS ARE MY OWN, THANK YOU.
SPOILER FREE!
I'm very very VERY thrilled that I gave this book a chance. No mystical creatures, no royal families trying to take over the world its just a smooth read from the beginning to the very end. I could not put this book down. This is my first Susan Cunningham book I read from her and she brought it all in this lovely gem.
I was a bit nervous about getting into the book, I was thinking this was going to be like the Matrix with a little twist with some Crows into it. I was totally wrong and that's a good thing! The beginning of the book hooked me and I needed to know more of what was going to happen and therefore I could not wast any time with anything else besides reading the whole book to find out.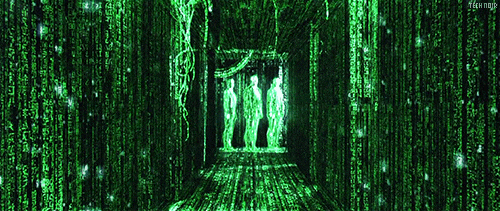 From the beginning, we are introduced to a very intelligent young girl name Gin. Gin has a dream to get into Harvard University. She has a talent for designing programs. Programs that help you on what to wear, what to eat, when to be social, and possibly who you should date.
Going to Harvard is not her only goal. Gin is taking a computer simulations class that is a college-level course. The mentor of the class is Ms. Sandlin who is offering a summer internship to the best modeler. Gin who is determined to get this internship and put her talents to the test to achieve this goal.
Gin meets a boy in her class name Felix. Felix is also very intelligent with computers and designing programs. They are partners where they have to work together and design models. Gin starts to fall for Felix and learns that he and his father like to train Crows as a hobby.
"A plane flew across the sky and for a second, she imagined the rows of people tucked neatly inside, watching movies and sipping sodas. No idea they were flying over a boy training crows."
For their final project, they decided to use the Crows and all the data over the years. Felix's father who owns one of the biggest tech companies is not too excited about learning that his son and his partner are using the Crows for their project. With that being said things get really interesting and a dark secret that Gin will soon discover.
Susan Cunningham was detailed with her writing and I enjoyed every second of it. She did a wonderful job putting this story together and the pace of the story was perfect where I just wanted to know what was going to happen. I adore Gin's and her best friend Hannah relationship (We all need a Hannah in our life's) The ending was great! Highly recommend this lovely gem. I am not big on computers or designing but this story was just too good where you don't have to be into computers or programming to have an understanding of the story.
Unique story, mystery vibes, a little romance! 5/5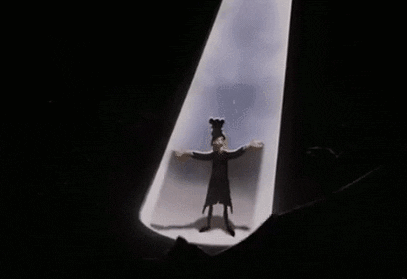 Ready to build a model?